We Build
Citycare Property's building construction division has significant expertise in everything from new builds to refurbishment and remodelling. We can operate alone, or in partnership with local venture partners, to deliver projects under all contract models. We have access to a team of trusted subcontractors who share our principles and exceptional standards.
Our work helps to create more vibrant and liveable spaces with a focus on local government and central government customers and brownfield social infrastructure development projects. Our systems and processes focus on risk-mitigation, ensuring that our projects are delivered safely, to a high quality, on time and on budget.
Our speciality is seamlessly integrating projects safely within live environments to ensure optimal use of the infrastructure while work progresses. Citycare Property has repeatedly delivered this capability for more than 70 school projects across New Zealand.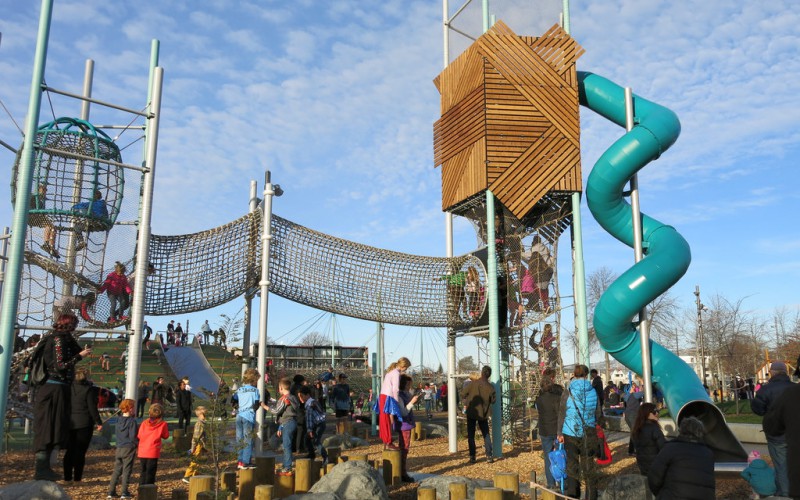 We Maintain
Citycare Property works in partnership with customers to ensure prudent management and effective and efficient delivery of maintenance through innovation and continuous improvement. This approach is critical to ensuring our customers maximise their whole of life asset value, have budget surety and can prioritise spending.
We know that many of the assets we manage are considered critical infrastructure and/or support essential services. That is why it is so important that our teams enhance the quality of the community user experience by ensuring superior, safe, available and accessible social infrastructure.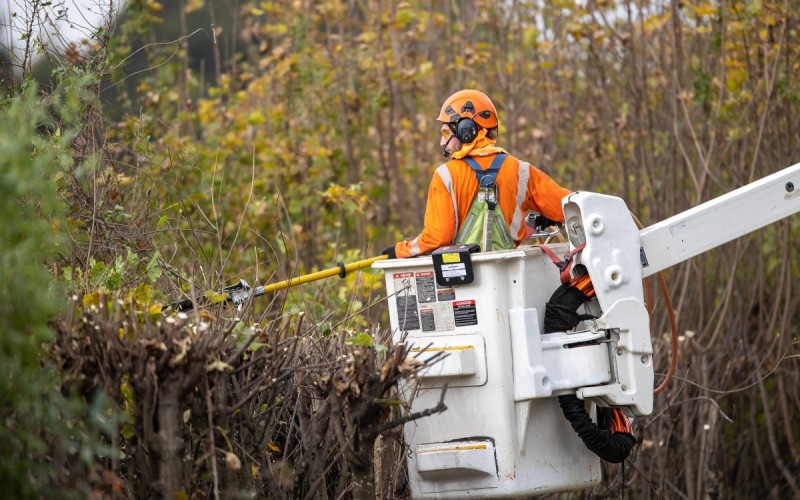 We Operate
Citycare Property's embedded technology systems, processes and resource management expertise enables us to deliver effective and efficient service provision of important, but non-core, functions of our social infrastructure customers.
Our services can help your organisation boost efficiency and gain a competitive edge – all while freeing you to focus on your core business. Our strength and speciality is effective cost planning and management, operations optimisation and risk mitigation and compliance.
Tapping into a larger team of people resources and established systems, our social infrastructure customers ensure contingent resources, continuity of service delivery and systems and processes dedicated to maximising productivity.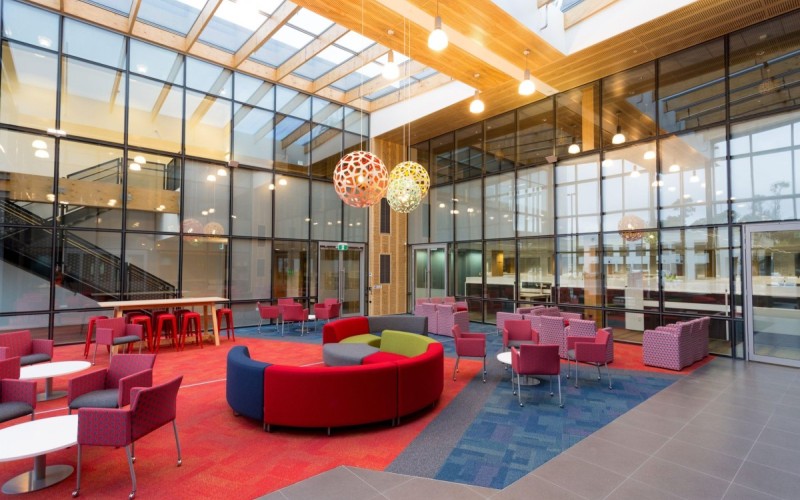 We Renew
The Citycare Property team is skilled in identifying the optimal time to undertake renewals and refurbishment work with a view to reducing total cost of ownership and delivering whole-of-life asset value.
We have a proven track record in reducing reactive maintenance spend through the optimisation of planned maintenance and renewal programmes.