Facilities Management
Citycare Property delivers across a wide range of professional trades, from plumbers to electricians, from painters to carpenters, from HVAC experts to roofers. Whether directly employed or sub-contracted by us, all our facilities maintenance teams are held to the highest standards of safety and quality and are ably supported by a 24/7 behind-the-scenes operational hub.
We are well-positioned to determine your future property needs based on planned levels of service and we can supply all, or any, of the following asset optimisation services:
Up-to-the-minute information on the condition of your property portfolio
Assistance in quantifying deferred maintenance liability
Full hazard and risk identification and mitigation
Optimised property maintenance planning
All legislative compliance
Complete energy audits for your facility
Best practice environmental advice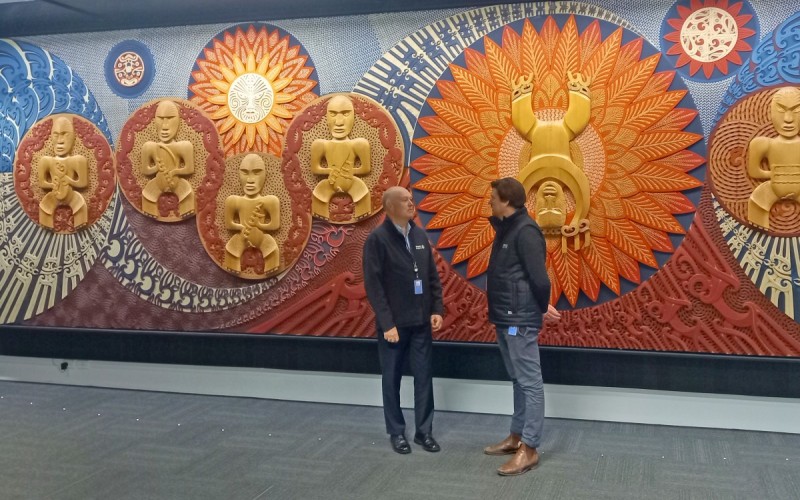 Open Spaces
Citycare Property is the largest and most experienced provider of open space maintenance services in New Zealand. Our contracts are largely self-delivered by our people, who are passionate about their work and committed to supporting New Zealand's clean green values. With nationwide teams and resources to call on, we are not only up to speed with local and seasonal knowledge, but we are also able to mobilise instantly to join the frontline in emergency response – such as floods and other extreme weather events. Previously this has included the Port Hills fires and the Christchurch earthquakes.
Whether it's a playground, reserve, sports field, waterway, coastal area, park, cemetery or garden, we are the maintenance service provider of choice for most local government authorities. We also offer specialist horticultural, arboriculture and turf management services.
Citycare Property prides itself on open asset management, which includes:
Full condition assessments
Optimal asset lifecycle planning
Asset validation and verification
Asset condition and gap analysis
Scheduled maintenance plans
Detailed property reports
GIS/GPS plotting of assets and open space
Strategic asset advice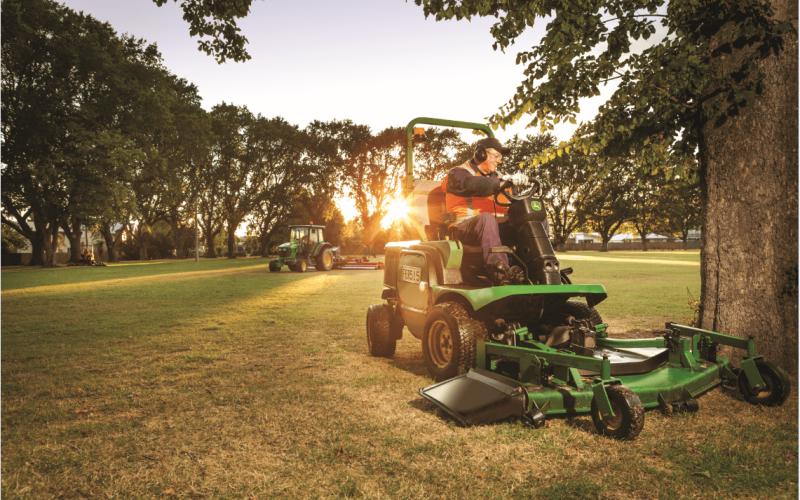 Capital Works
Whether it's a new design/build, refurbishment, repair, seismic upgrade, strategic demolition or creating state-of-the-art modern learning environments for the next generation, our service offerings span the vertical construction spectrum. Factor in our extensive construction project management capabilities and you're looking at a whole-of-life, end-to-end construction service that delivers unparalleled efficiencies, economies of scale and cost savings.
Relationships with our customers mean everything to us and collaboration to drive the optimum delivery outcomes for our customers often sets us apart from our competition. Citycare Property repeatedly delivers quality projects on time, on budget and on spec. We know our industry and we know our business. Our numbers are accurate, tested and 100% fixed throughout the pitch process and when we submit a project price, we stand by it.
We have an extensive portfolio of satisfied clients including Trimble New Zealand, Cholmondeley Children's Centre, Christchurch International Airport Limited, several schools around New Zealand, as well as state-of-the-art buildings in the Health and Education sectors.
Over the last decade, Citycare Property has pioneered several innovative and cost-effective damage-avoidance solutions including:
The use of damage-avoidance technology e.g., Laminated Veneer Lumber (LVL)
Seismic upgrade techniques
Disaster preparedness audits
Readiness solutions
Building inspections to identify problem areas