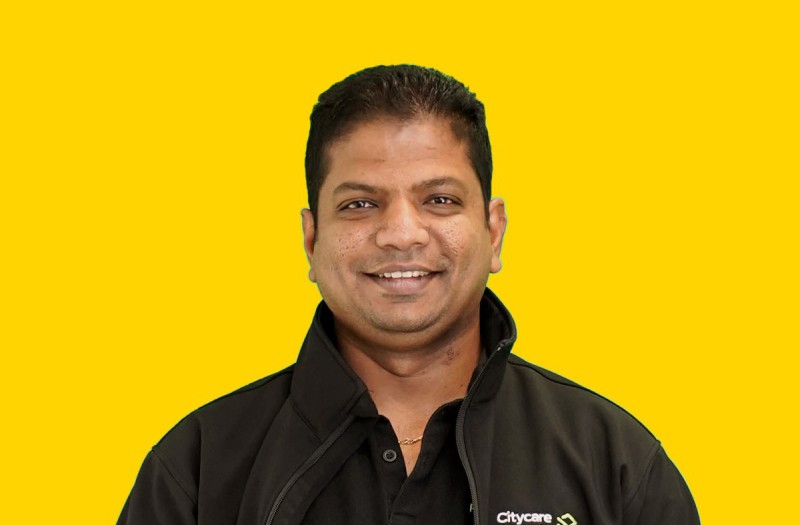 Vishal Chandra
Operations Manager
Citycare Property provides me the opportunity to work with different people and clients in an environment that allows me to self-propel — I love my work and all its challenges.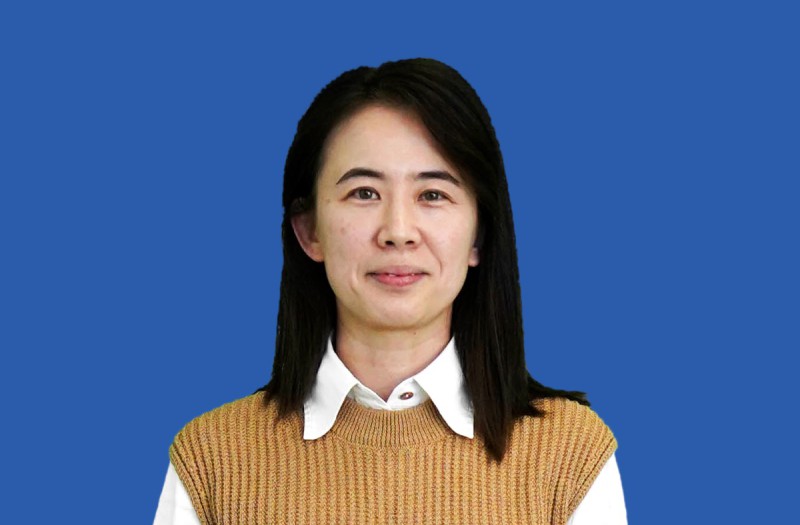 Mandy Ji
Financial Administrator
What I like about working at Citycare Property, is that it is a very supportive working environment with many career options within the organisation.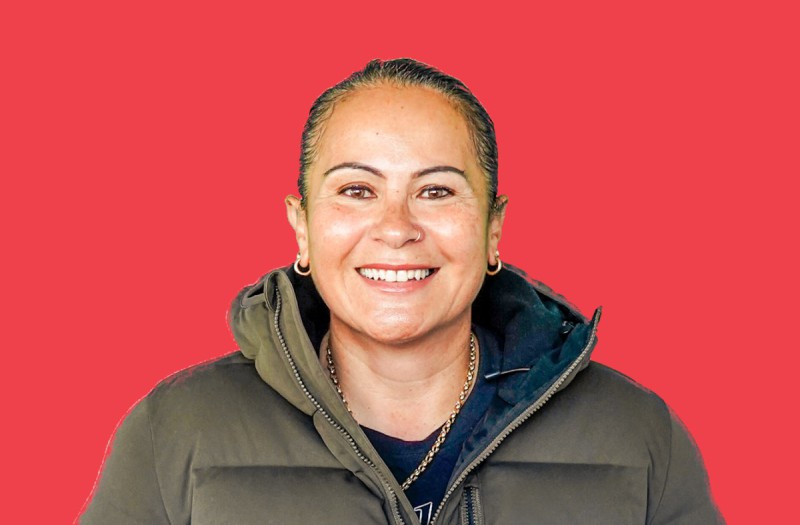 Jody Deer
Subcontractor Manager
I work alongside some real role models, with true leadership traits and who I aspire to be like. Our workforce reflects our community, which to me is truly a beautiful thing.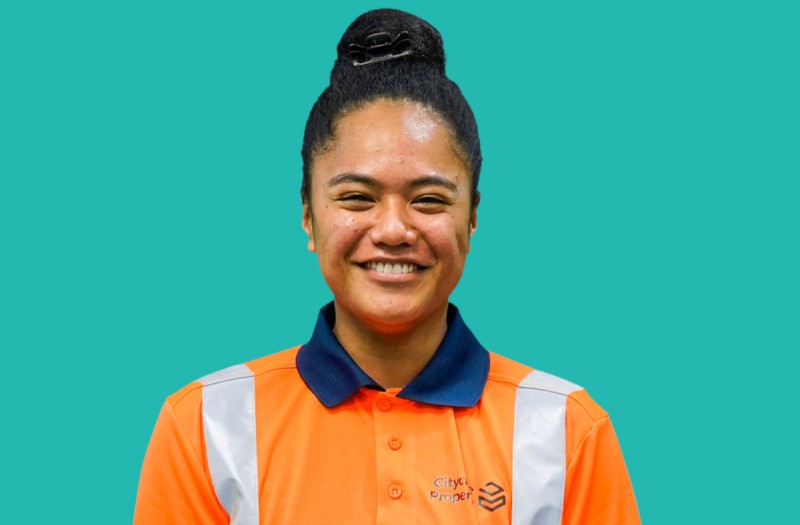 Sulia Pepa
HVAC Apprentice
I'm lucky to have a supportive team always willing to take the time and effort to teach me how things are done, in an environment that allows me to grow my chosen career path.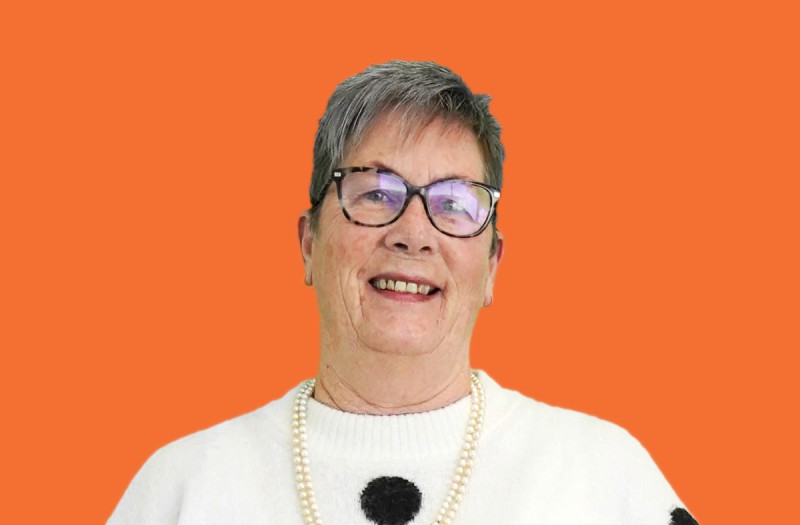 Carla Turnbull
Admin Team Leader
I really enjoy my job and all the people I work with at Citycare Property, as well as the rewarding working relationships I've built up over the years with various contractors.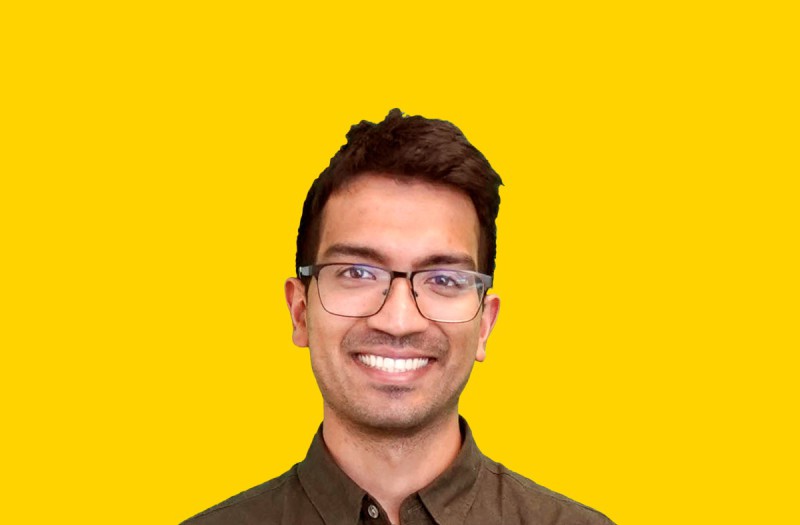 Thomas Parackal
Contract Manager - Regional Contracts
I'm grateful Citycare Property took a chance on a new grad with no practical experience. Working with a great team means I get to enjoy what I do a lot more.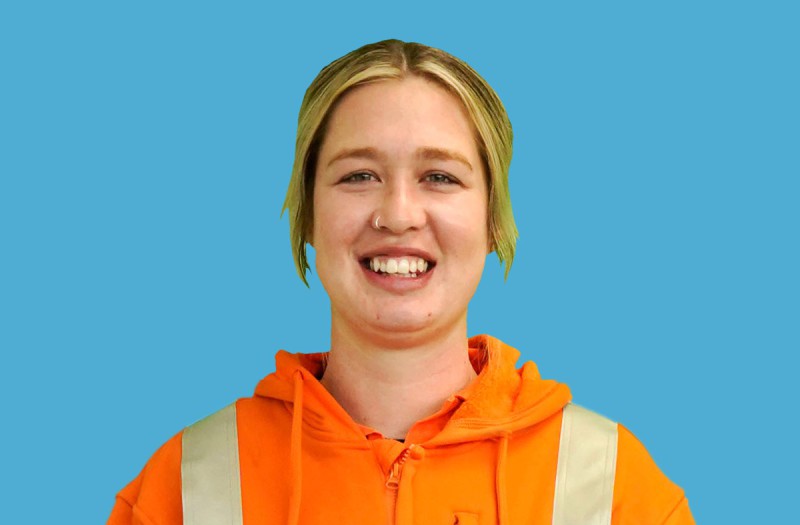 Tatum Tipu
Crew Leader (Utility Arborist)
I have amazing managers and supervisors. I can go to them with anything and they're there to support me. You don't get that in many places – that level of support.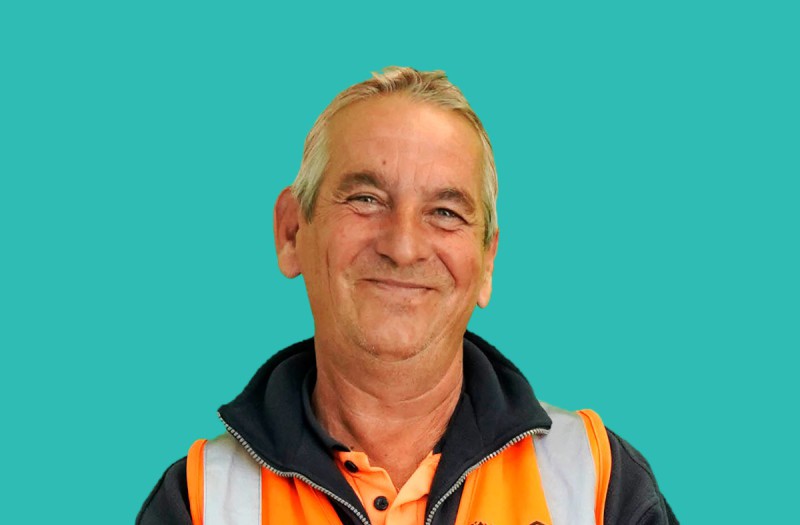 Andrew Lynch
Foreperson - OSM Turf
It's a bit of a cliché, but it's true — particularly within the open spaces area — that no two days are the same, which I really enjoy.
Cruze Rawiri
Tractor Mower Operator
The best thing about working at Citycare Property, are the people I get to work with every day – there's a real team culture.
Nina Pau'u
Fleet and Procurement Coordinator
It's the people, for sure. I've worked with some great teams in the last five years and have made so many good friends. Citycare Property is like my second family.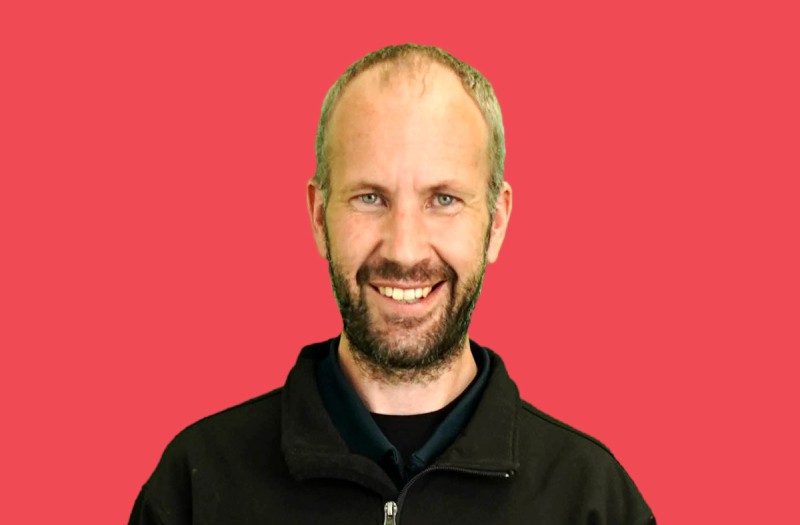 Kyle Griffiths
Supervisor – Horticulture
For me, the best thing is having been part of a really good team over the past few years and being able to carry out bio-diversity work, which is where my passion lies.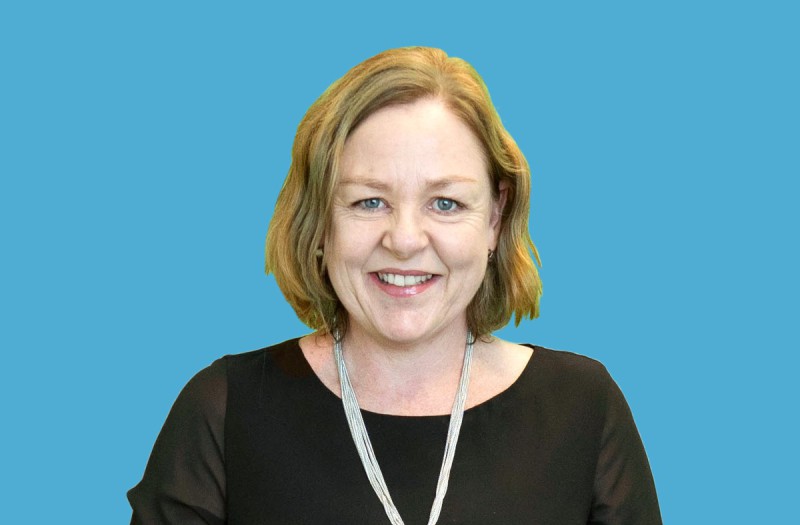 Kirsti Cowan
Contract Manager
I love the fact that by managing these contracts well and doing a good job, not only do I gain job satisfaction but Citycare Property and the Christchurch community also benefit.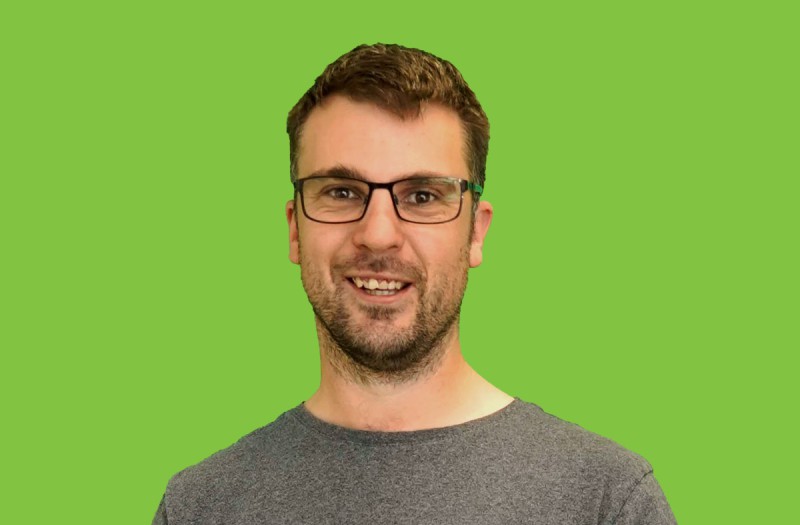 David Goy
Health & Safety Advisor
Working for Citycare Property means no two days are the same, although I work to the same goal, which is to enable everyone so they can go home safely after a hard day's work.
Jerry Ruiters
Building Maintenance - Trades
Citycare Property is truly invested in training employees in the field to become fully equipped with the knowledge to properly undertake their jobs.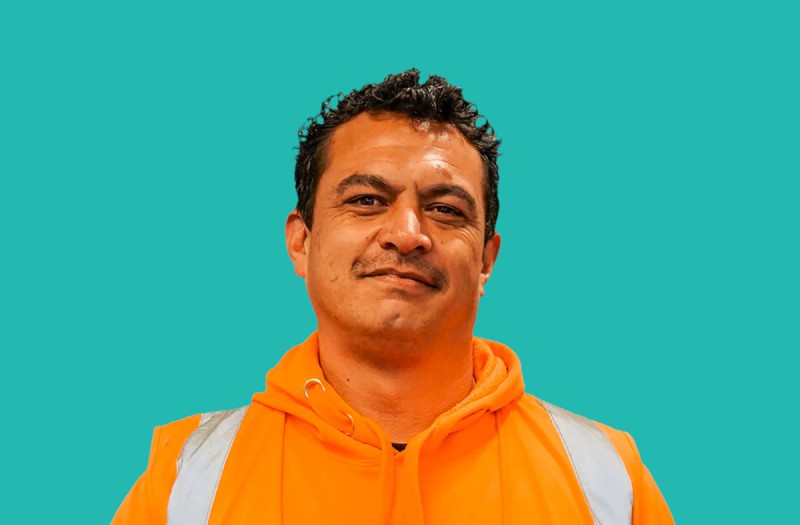 Rory Pai
2IC Carpentry
What I like best about working at Citycare Property is the fact that I'm not in the same place every day and that I get to work with a great and diverse team.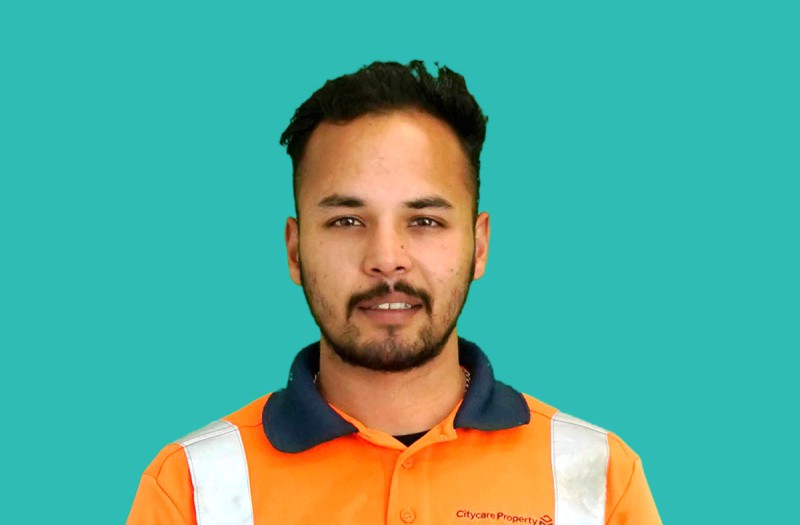 Ankur Bansal
Qualified Gardener
The working environment is great and I enjoy being part of a supportive and friendly team. I really enjoy doing my day-to-day work. Every day is exciting and different.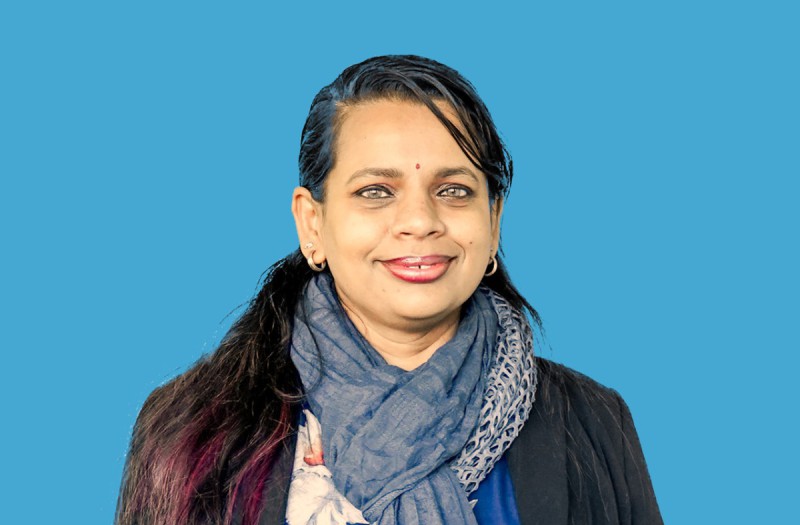 Renuka Narayan
Operations Manager OSM (Auckland)
My first experience with Citycare Property was as a student doing work-experience and I became quite taken by the company; not just the ethos, but by the people.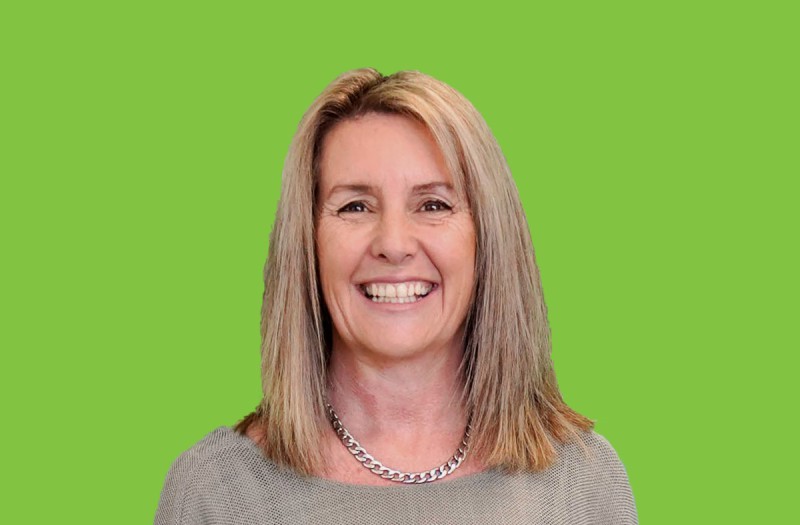 Corinne Marsh
National Workforce Planning Manager
I enjoy working with like-minded people. It's great to see we are investing in people and are serious about career progression and enabling this where we can.