Safety Culture
Citycare Property is committed to the development of a mature health and safety culture within our workplace that encourages and supports engagement across all levels of the organisation. Achieving this level of maturity requires a commitment to a strong health and safety culture from the Board of Directors down through every individual team member. We strive for a culture of continuous improvement and an understood fair play culture within our teams.
Our vision is to be a company that actively demonstrates that people and their safety are at the heart of everything we do. This means that we have an environment where good health and safety practice is just part of the way we do things. We want a fair play culture to be living and working in our business, where our staff feel comfortable to report all near misses, hazards and incidents knowing that there will be valuable learnings for wider teams.
Our focus is on risk, and we measure performance on the lead measures of event reporting, effective response and close out of actions following events and regular leadership observations and feedback in the field. Control over critical risk is a particular focus and our core aim is the absence of risk within our identified critical risk areas.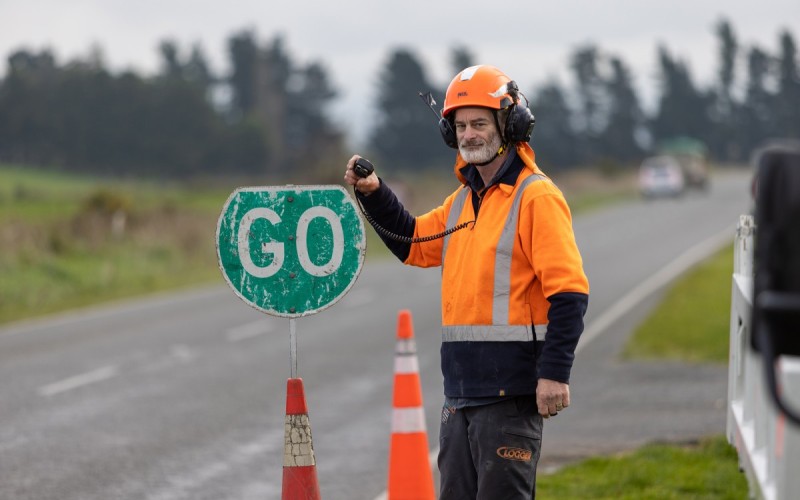 Data & Digital
Our facilities management platform builds on our asset management and asset optimisation experience gleaned over many years. With the ability to consolidate information from subcontractors and other data sources, we employ a 'single source of truth' offering reporting and integrated invoicing giving visibility and transparency, as well as reducing time-consuming admin processes for Citycare Property clients.
Designed as an open integration application with bespoke capability, our platform can sit alongside or replace existing customer technology.
This highly capable software brings together workforce planning, asset management, data capture and reporting into one integrated system containing detailed asset and condition data and job event history. It essentially provides all the details and tools needed to give proactive long-term maintenance advice to our clients.
Updated, real-time data is sent to our platform from the field via smart devices, while ongoing monitoring by our scheduling team enables entry of new jobs, along with job information and status amendments and overall performance monitoring. Full client visibility is provided via a dedicated customer portal.
Citycare Property's financial and job costing systems are also integrated and all transactions such as labour and plant hours, materials and services used, are seamlessly captured. This allows costs to be processed and linked to jobs and assets and for all financial reports to be generated in the required format and frequency, meeting individual client requirements.
The business continues to invest in upgrades to our platform in the form of enhancements and additional functionality.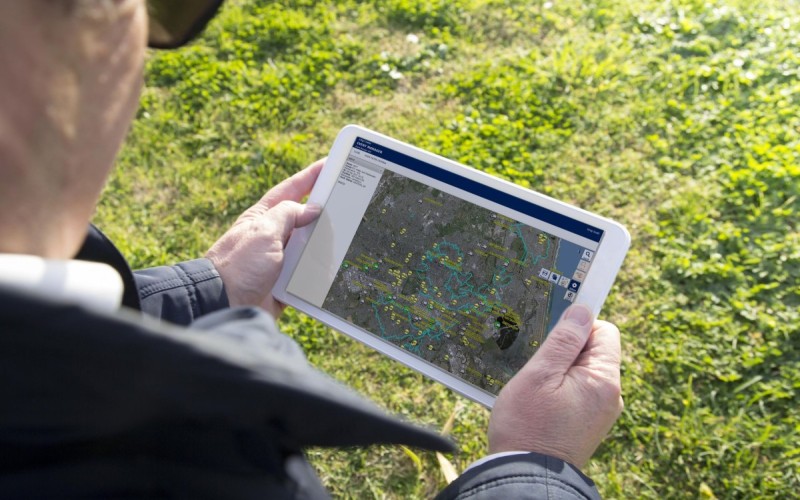 Community Partnerships
At Citycare Property, we believe in making a positive impact in the communities where we work. Whether it's planting trees, diverting waste, or supporting food sustainability, we're always looking for ways to give back. We've even helped deliver essential supplies during COVID lockdowns and assisted families escaping domestic violence.
Our community engagement is more than just a nice-to-have, it's key to achieving our goal of enhancing the places we live and work. Our Community Partnerships team drive our efforts forward, reaching out to community groups to coordinate projects that make a real difference. We want to ensure that our work aligns with our values and supports community well-being.
At Citycare Property, we're committed to building strong, thriving communities. Learn more about our community projects here.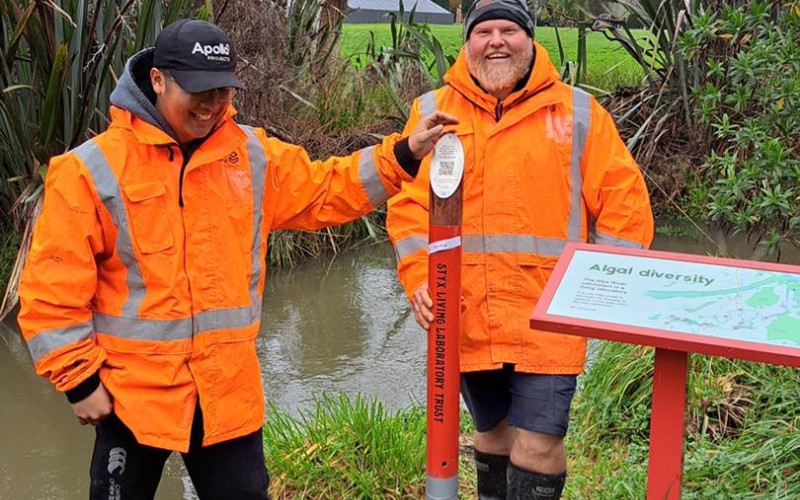 Sustainability & Environment
Citycare Property is committed to putting the best interests of our people, our customers, our communities, and our planet at the centre of everything we do.
Our Environmental, Social and Governance (ESG) Strategic Roadmap commits us to long term strategic targets across four guiding principles:
Tangata (People)
Kaitiakitanga (Planet)
Kawanatanga (Prosperity)
Auahatanga (Innovation)
We undertook a Materiality Assessment to ensure our ESG Roadmap reflects the views of our many stakeholders. The United Nations Sustainable Development Goals (SDGs) that are most relevant to our business context were also selected to enable us to take a global view of social and environmental issues.